Welcome to Onstream Book Publications - for the passionate and discerning
Irish publisher producing and selling books. With most titles non-fiction, Onstream launched its first novel in October 09.
Based near Blarney, County Cork, Ireland, Onstream publishes authors with a passion for their topics, using services of the best designers, photographers, editors and printers to enhance their words and bring to you books which are not just informative, but are pleasing to the eye and a joy to read.
Additional services include help for first time authors to prepare scripts for submission to publishers, as well as editing and design for those who wish to self-publish in print or for e-books. Small quantities of books for family memoirs or test marketing are also produced. We have recently made available four limited edition prints which are exclusive to us
Enquiries at info@onstream.ie
Most recently published: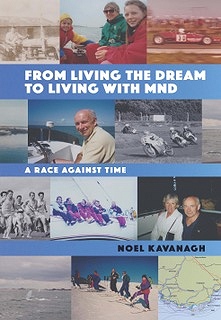 FROM LIVING THE DREAM TO LIVING WITH MND
A Race against Time - Noel Kavanagh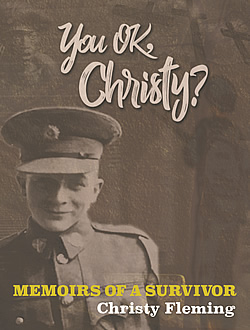 You OK, Christy – Memoirs of a Survivor - Christy Fleming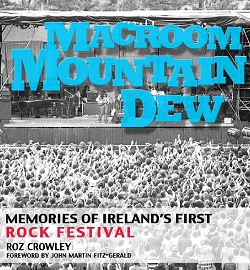 Macroom Mountain Dew - Roz Crowley
Hibs! A History of Cork Hibernians FC 1957-1976 - Michael Russell
Orders to:
ONSTREAM PUBLICATIONS LTD., CLOGHROE, BLARNEY, CO. CORK, IRELAND.
TEL +353 21 4385798 e-mail: info@onstream.ie